Tenant Information
Register with Wayne & Silver and take advantage of our extensive database of high-quality rental properties throughout North West London
---
You can register by phoning us or online to receive email alerts of new properties listings available to rent. We endeavour to arrange appointments that are convenient to you during weekdays, evenings and on weekends.
As soon as you have found a property and presented an offer to us, we submit it to the landlord for consideration. Any offer made is subject to satisfactory references being received and a tenancy agreement being completed. When your offer has been accepted, we apply for references and begin preparation of the tenancy agreement between yourself and the landlord. Prior to the tenancy beginning, we provide you with a statement showing the initial monies due. Once the tenancy agreement has been signed and cleared funds have been received the tenancy can proceed. On the day the tenancy begins, you will be checked into the property by an independent inventory clerk and the keys handed over to you.
You can then start enjoying your new rental home, confident that we are on hand with advice and support throughout your tenancy.
The asking rent does not include; letting fees, general administration fees, reference fees (including credit checks, bank, guarantor, previous landlord, etc), application fees, fees for drawing up tenancy agreements, inventory fees, including check-in and check-out fees, additional occupant fees, pets disclaimer fees/additional pet deposit. Fees may be charged on a per property or per tenancy basis.
Relevant letting fees and tenant protection information
---
In addition to paying rent for the property, the tenant may also be required to make the following permitted payments:
Before the tenancy starts:
---
Holding Deposit: 1 week's rent; and/or

Deposit: 5 weeks rent (or in the case of rental income of more than £50,000 per annum 6 weeks rent).
During the tenancy:
---
Payments to other third parties: such as Council Tax, utilities or payments for communications services; Default Charges: such as payments for the replacement of lost keys or interest on overdue rent; and
Tenancy Transaction Charges: such as requests to vary or assign the tenancy.
Tenant Protection:
---
Wayne & Silver Estate Agents is a member of Propertymark Client Money Protection Scheme, which is a client money protection scheme, and also a member of Property Redress Scheme, which is a redress scheme. You can find out more details on the agent's website or by contacting the agent directly.
Management of the property:
---
At the start of the tenancy we will advise the tenant who is responsible for managing the property. This is not always Wayne and Silver. Where we are not managing the property we cannot authorize any repairs or maintenance or guarantee the speed at which repairs will be carried out. Where we are managing the property, we may have to obtain the landlord's consent before proceeding with a repair. Where we manage a property and hold keys, we can usually provide access to Wayne and Silvers contractors (with your permission). However, where we do not hold keys or the contractor is not willing to collect keys, it is your responsibility to provide access.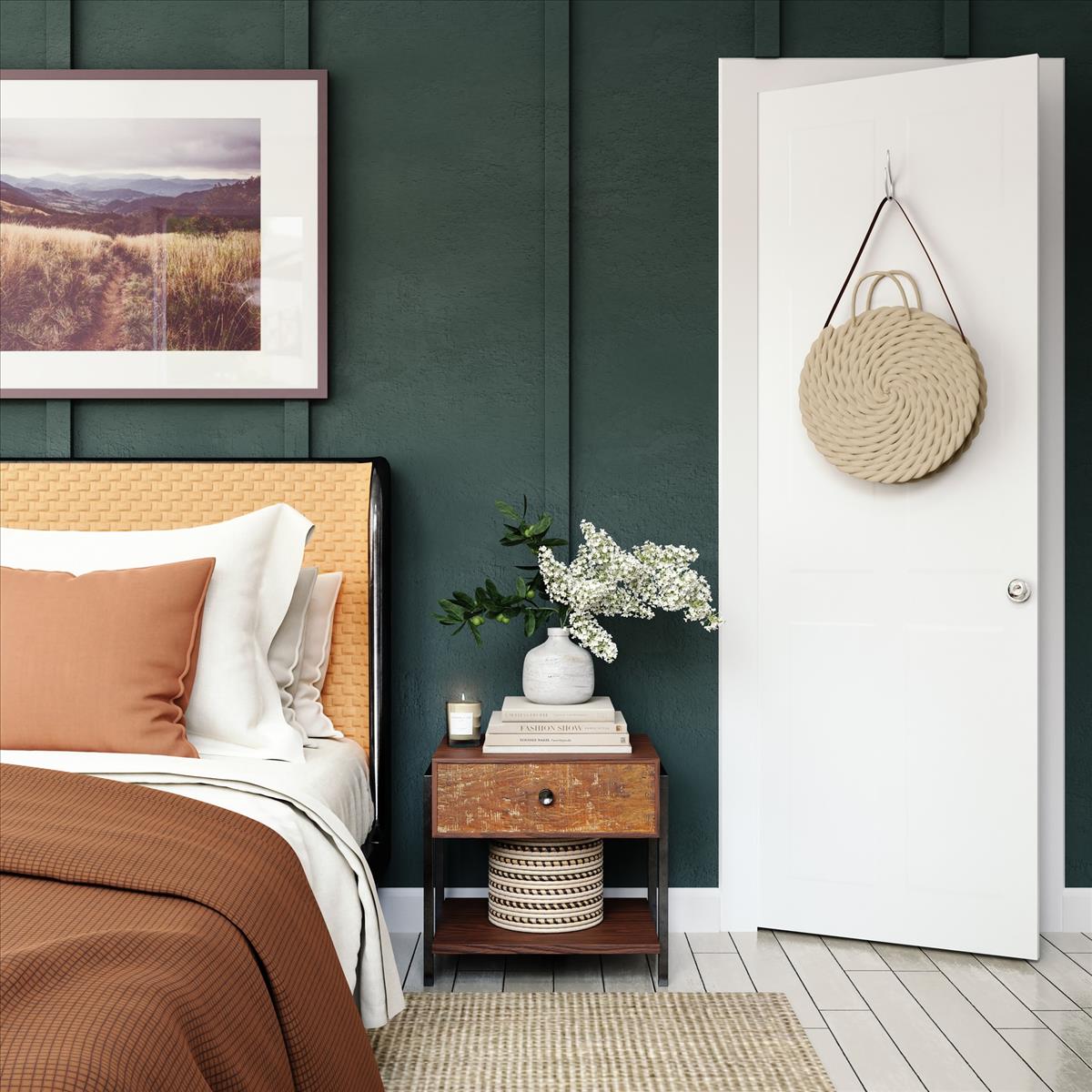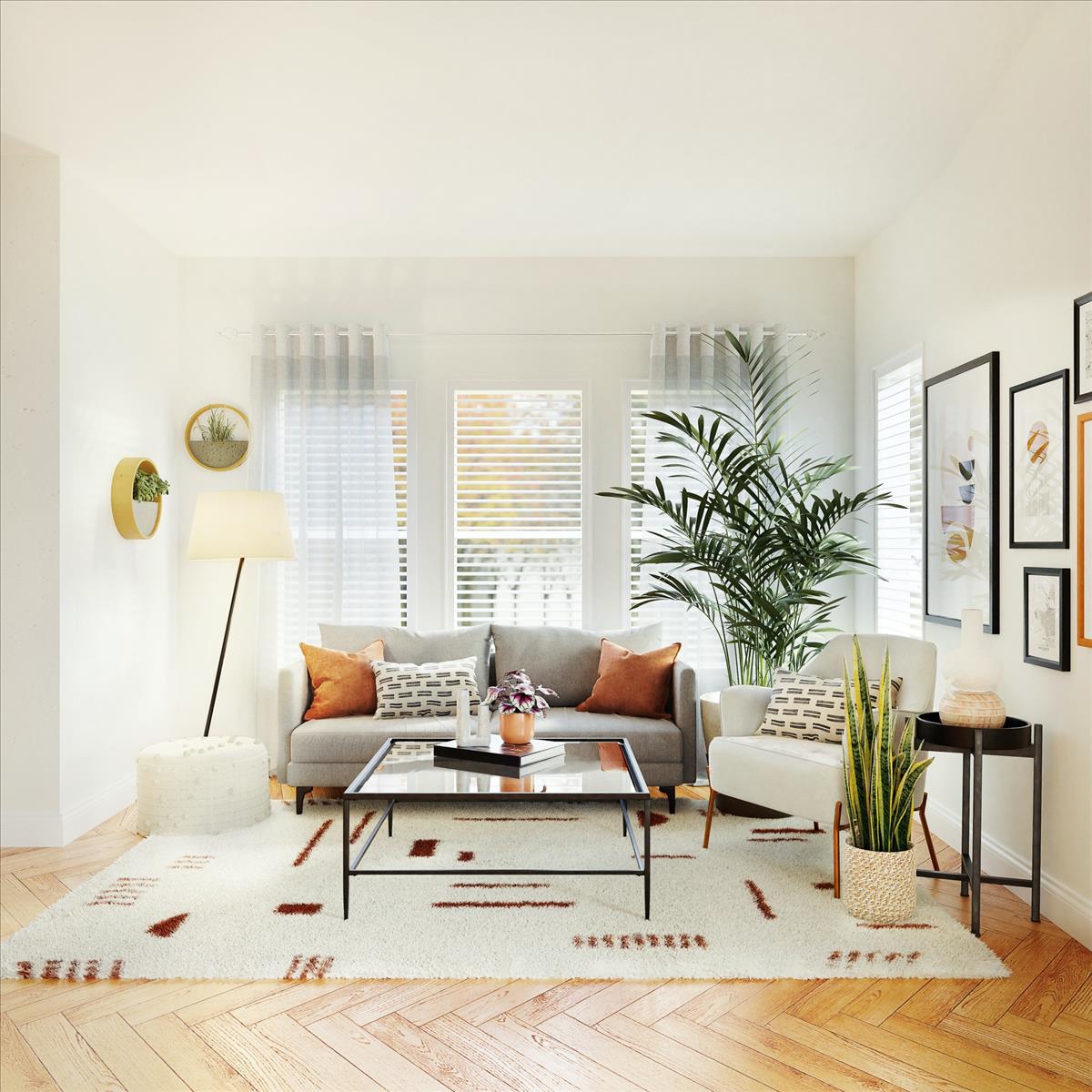 Insurance
---
It is the tenant's responsibility to insure their belongings throughout the tenancy.
Utilities
---
The tenant is liable for the payment of telephone, gas, water and electricity accounts at the property during their tenancy, as well as the council tax (Unless agreed otherwise). It is the Tenants responsibility to notify the relevant companies and the local authority that you are moving into/out of the property. The Tenant is also responsible for ensuring that a valid television license remains in place for the duration of the tenancy. Utility companies will also always require the occupant to provide access for any visit.
Taxation
---
If you pay rent directly to your landlord's bank account and your landlord is resident overseas, you will be responsible for applying the provisions of the HM Revenue and Customs Non-Resident Landlords scheme for taxing UK rental income and should ask us for advice on this. These provisions do not apply where you are paying your rent to Wayne and Silver.