Wayne & Silver, Sales & Lettings Agents in Hampstead
---
Wayne & Silver are a team of experienced Sales, Lettings and Managing agents In Hampstead. From Hampstead Village to South and West Hampstead, we offer a personal service tailored to your individual needs. Whether you are in the UK or internationally based, our priority is to match people with the right property to get the best results for our clients, purchasers, and tenants.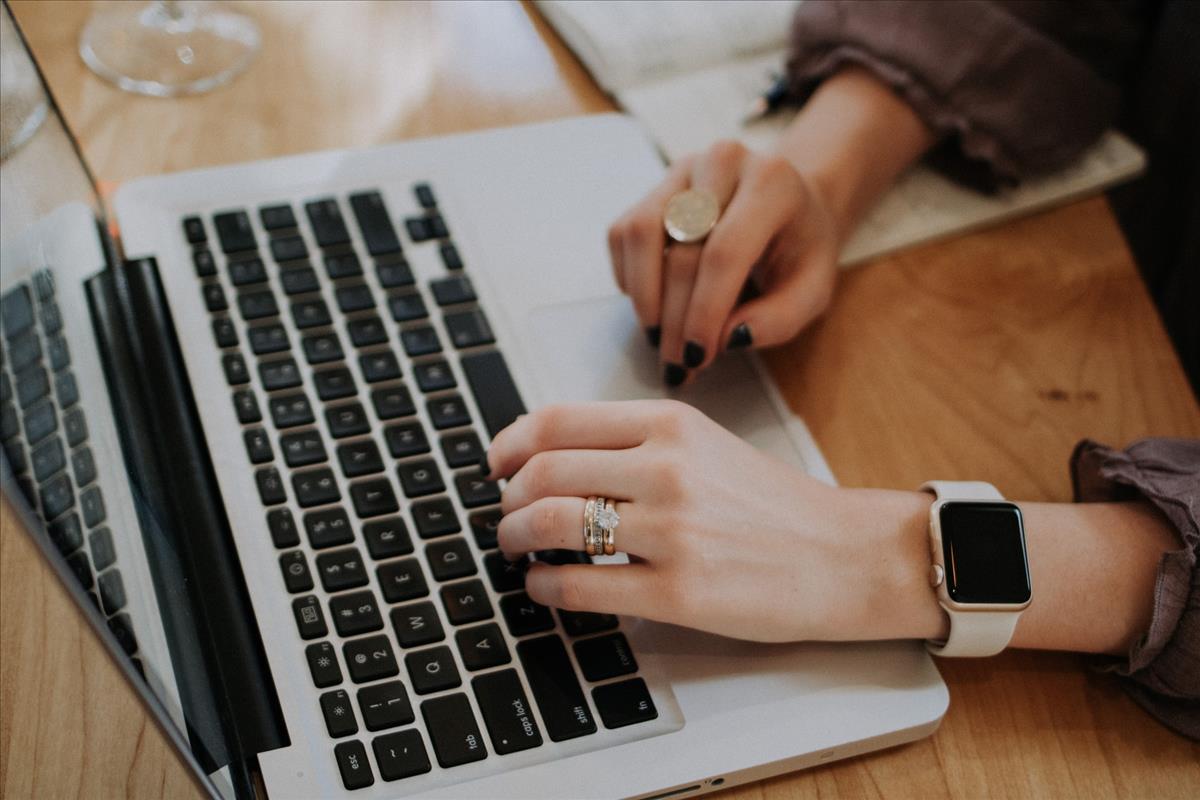 Wayne and Silver,
Great work letting our Garden Flat, not only did we acquire the flat through you but you have found us the nicest tenants. Good Work and lets stay in touch...
Mr and Mrs Kaye
Mark thanks for finding us the Buy to Let, all went very smooth and very professional. Let's stay in touch for more opportunities.
Thanks.
Mr P

Thank you Tina for finding our lovely house, please feel free to pop around for a cup of tea whenever you are close by. We love it here and the whole process has been so smooth.
We look forward to seeing you soon.
Donnell Family




We've instructed Wayne and Silver on more than one occasion, the office staff are very friendly. In summary, excellent! Wayne and Silver stands out from other estate agents because the team are so professional and proactive.


Mr Keith Brooke
Keep me well informed, liaised well with solicitor and surveyor, always returned calls. Took the stress out of buying a house
Martin Joseph
From my experience I have found Wayne & Silver to be efficient and reliable in all aspects of property management and readily available to promptly deal with any matters that arise. I have no hesitation in recommending them.
AT
Wayne and Silver have been managing our block for over 10 years and i couldn't recommend them more highly, locally based and always reliable.
FY
Very experienced team who we have working with for many years, W&S where there for us when we needed them the most.
OC
Mark and his team were so helpful and supportive in the search and purchase of my first home. Through every step of the way I felt they went above and beyond to make sure I was comfortable and happy. I am so thankful for their help and my new home
Ms Koreen Strauss
Adam was fantastic in helping my find my first home. He quickly understood what I was looking for and found me the perfect home. Thank you again!


Alexandre Gresh
They sold our house quickly and with great service! We tried to sell it previously with another agent unsuccessfully, and when Adam and team took over, the results were really impressive. The photos they took were heads and shoulders in quality above our previous ones.
Andrea Berlin
Mark @ Wayne & Silver was so very helpful and constructive - always had that 'can do' attitude and always on-the-ball. We managed, with the help of Mark's positivity, upbeat attitude and perseverance, to find the ideal buyer for a very unique property.
Ms K Morris
They handled our very complex property sale with extreme professionalism. Their communication at all times was excellent. I thoroughly recommend them.
Mr Peter Aston