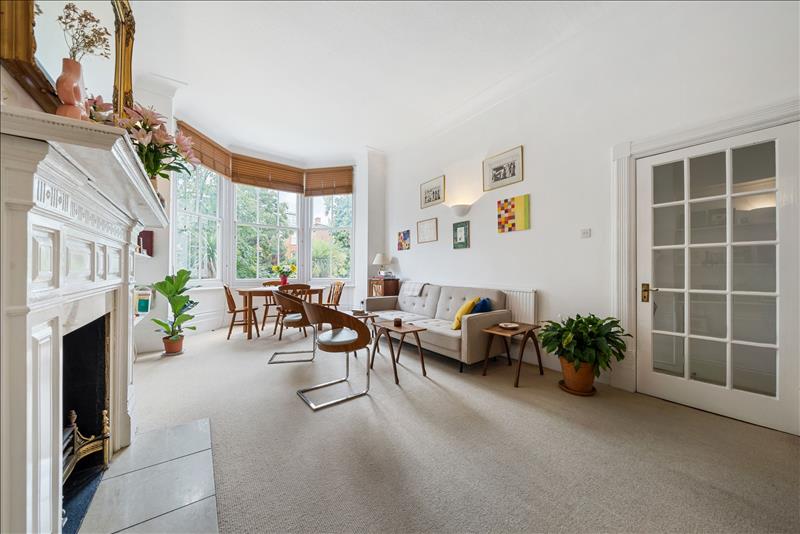 Meet the Hampstead Team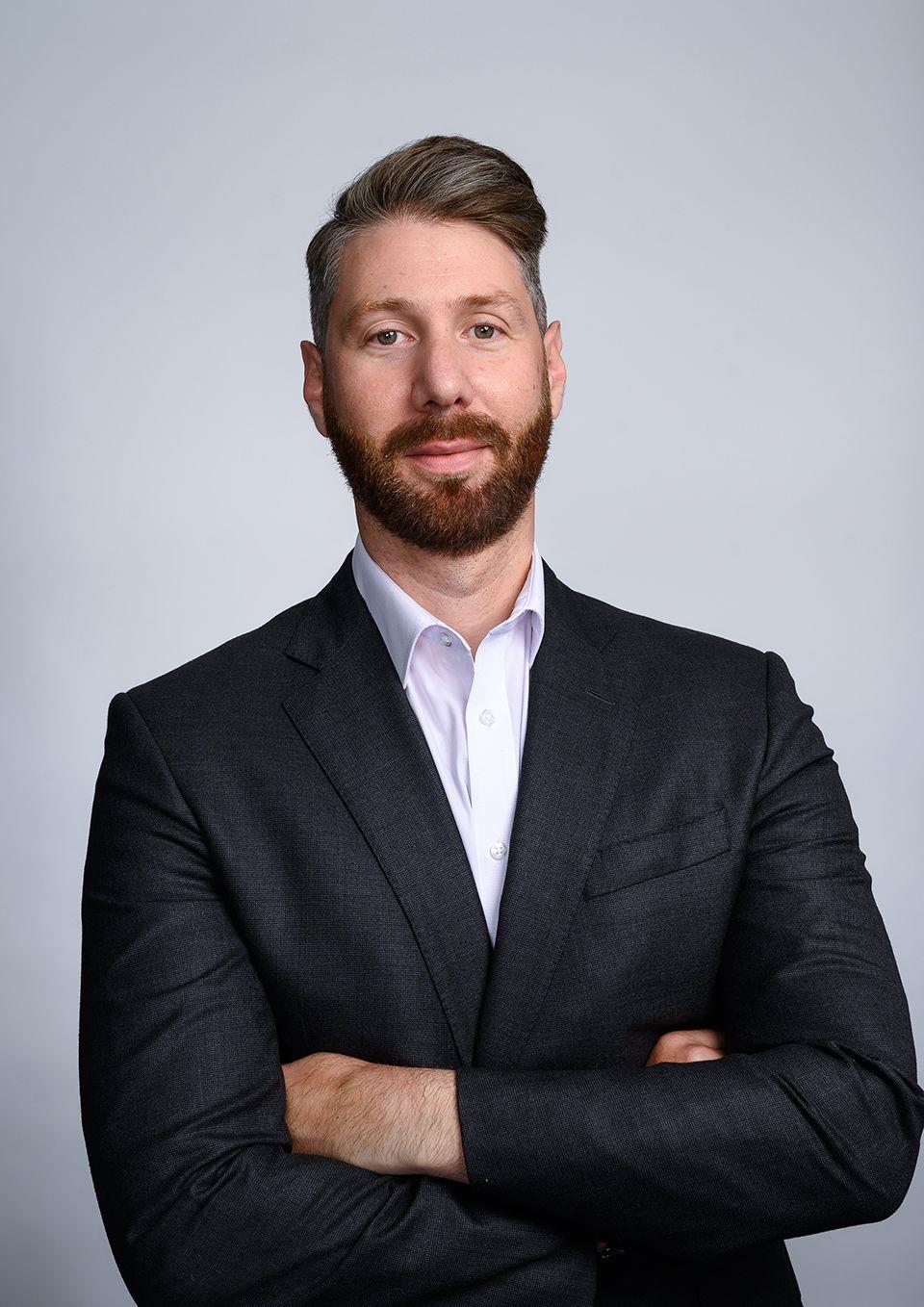 Further to the company being established in 1991, Mark took over the reins of the business in 2012 after realising there was great potential in offering a more bespoke service to discerning clients.
He has built up a loyal client base providing advice and assistance covering wide range of different sides of the business.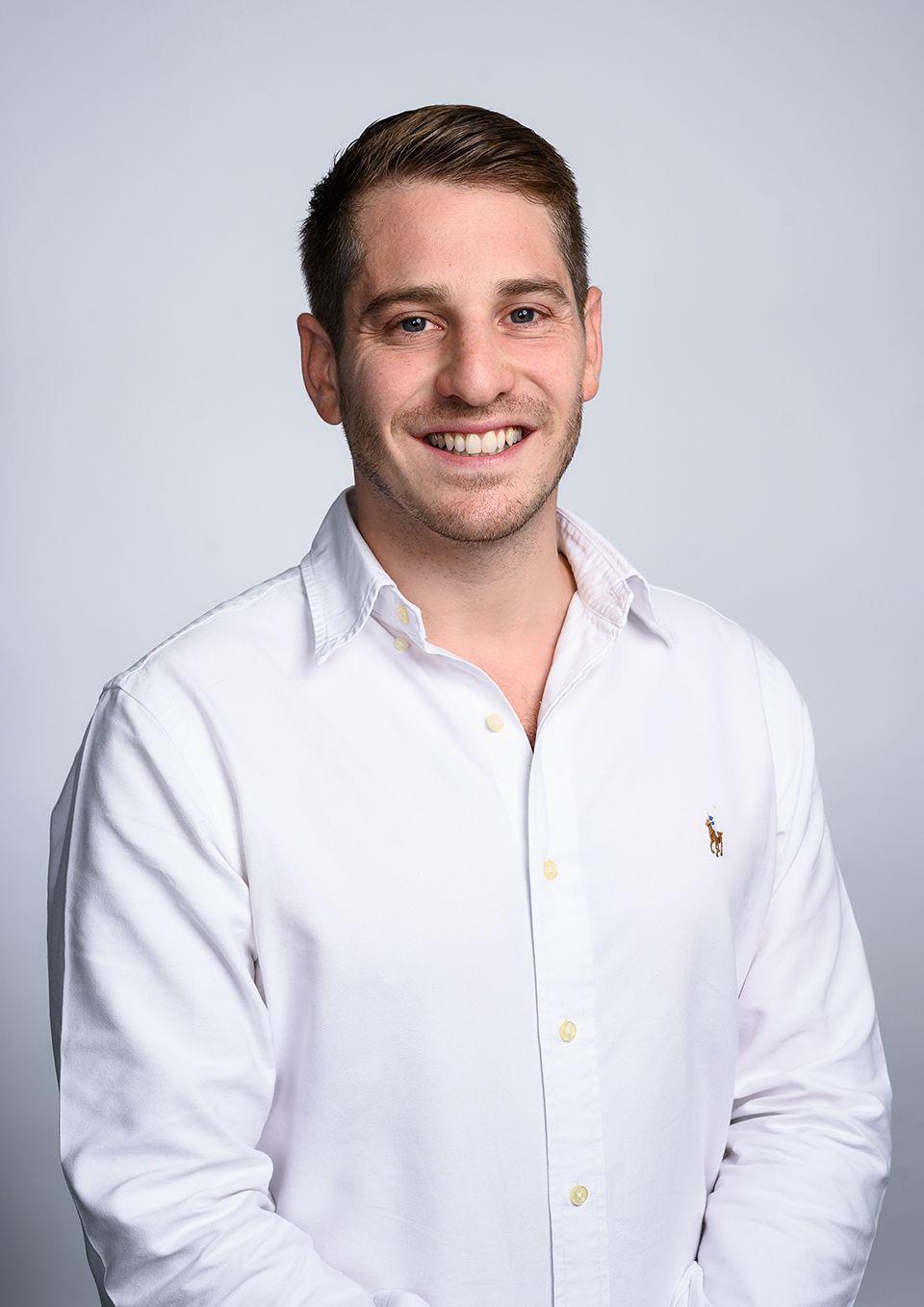 Adam has worked in the industry for nearly 20 years and has covered the local Hampstead area for over 10 years before becoming a partner in the business in 2019, he has brought great deal of experience into the business and has helped build up the loyal client base to Wayne and Silver.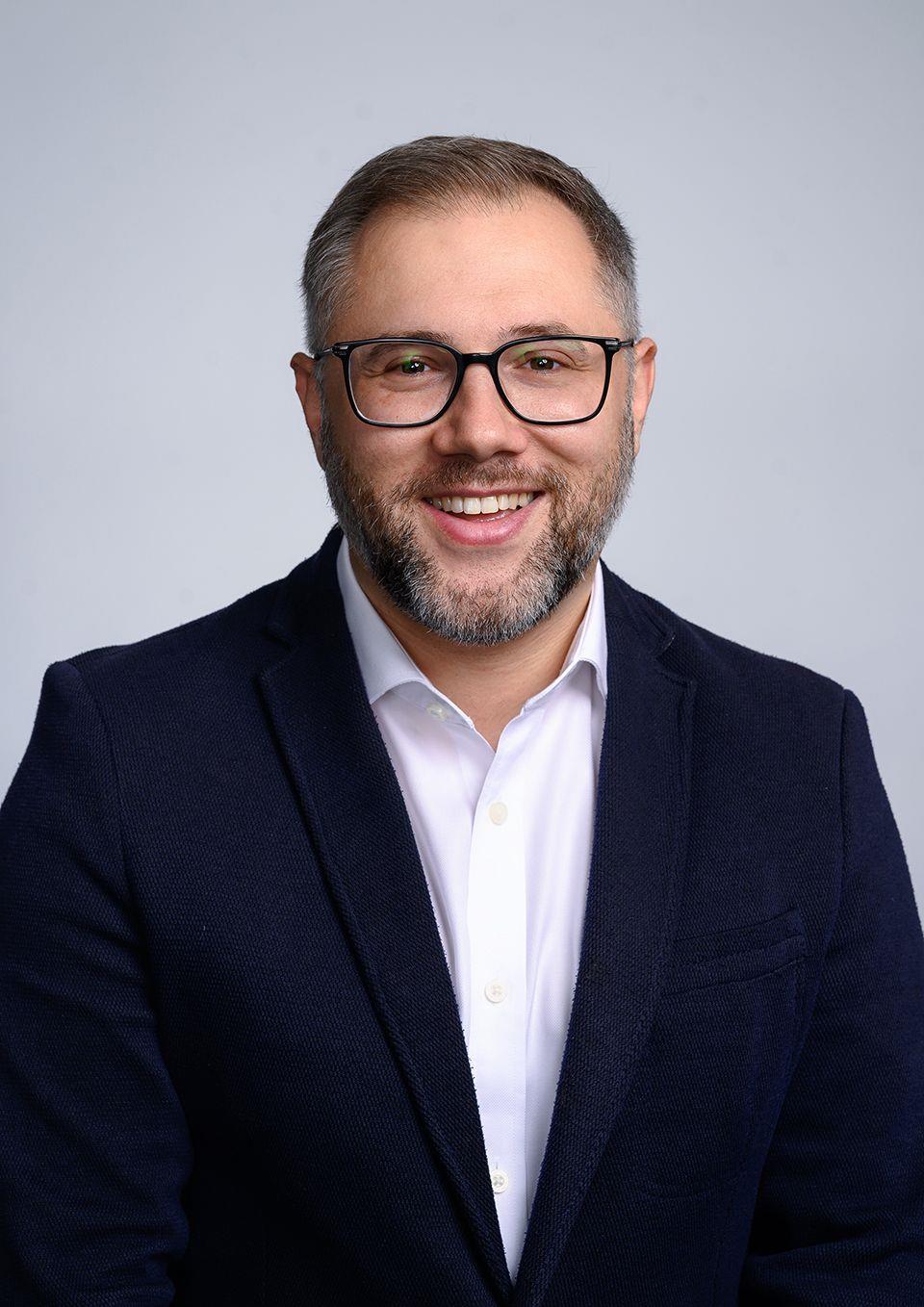 Adam Cohen
Senior Sales Consultant
Adam has recently joined the company having been working for a corporate agency in NW3, he brings to us over 15 years of experience in North West London along with a great work ethic.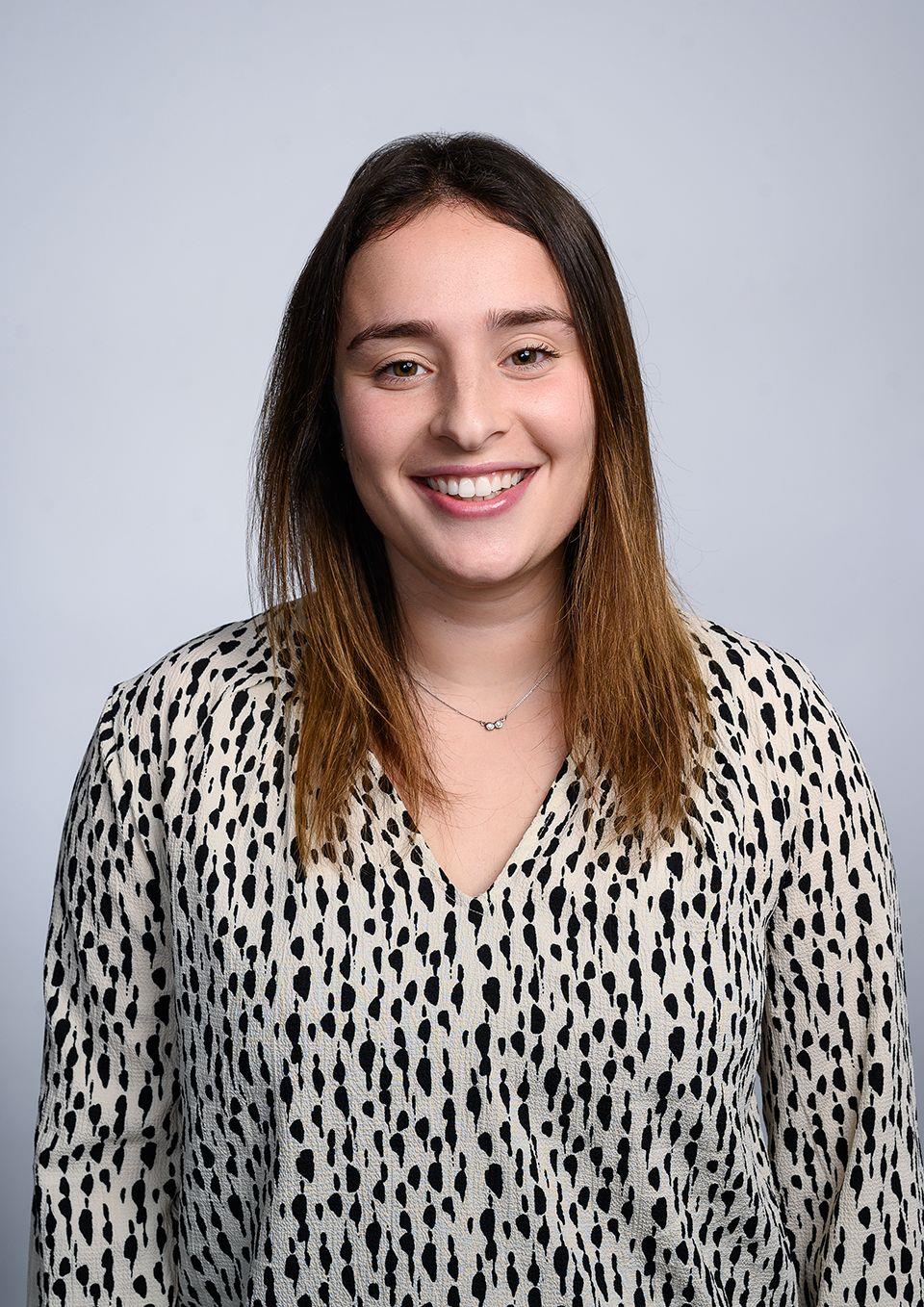 Charlotte Rubin
Office Administrator
Charlotte joined the company in 2020 and has a wide range of roles which she has blossomed in which include, marketing, Social media, sales/lettings administration and using her previous experience to build relationships with clients and assist the sales department to provide the best support possible.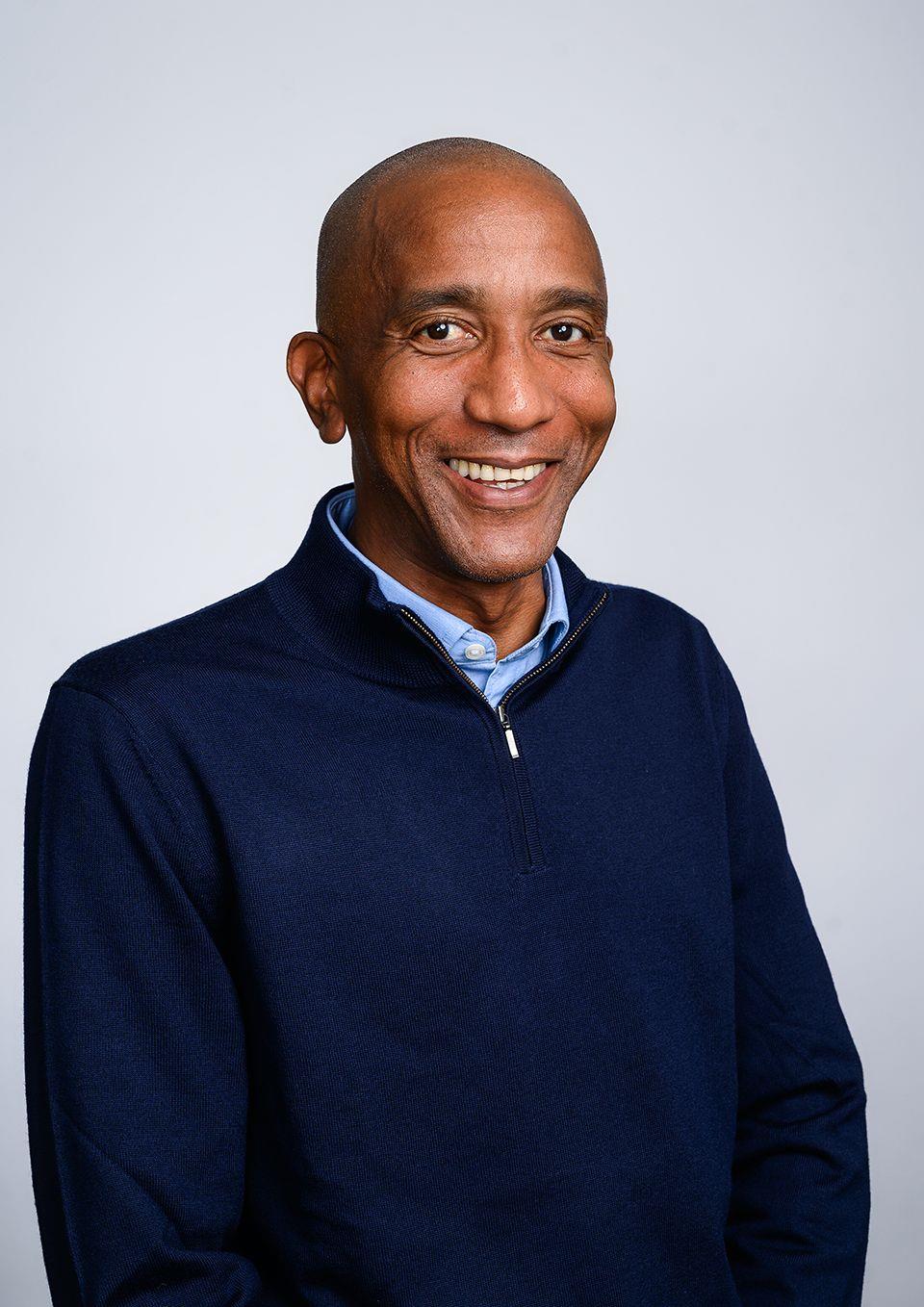 Snooky Conteh
Lettings Manager
Snooky has been working in the Hampstead/Belsize area for over 20 years now and has built an incredible connection with landlords and tenants alike. Snooky's knowledge of the markets allows him to make informed decisions and guide our clients in the right direction.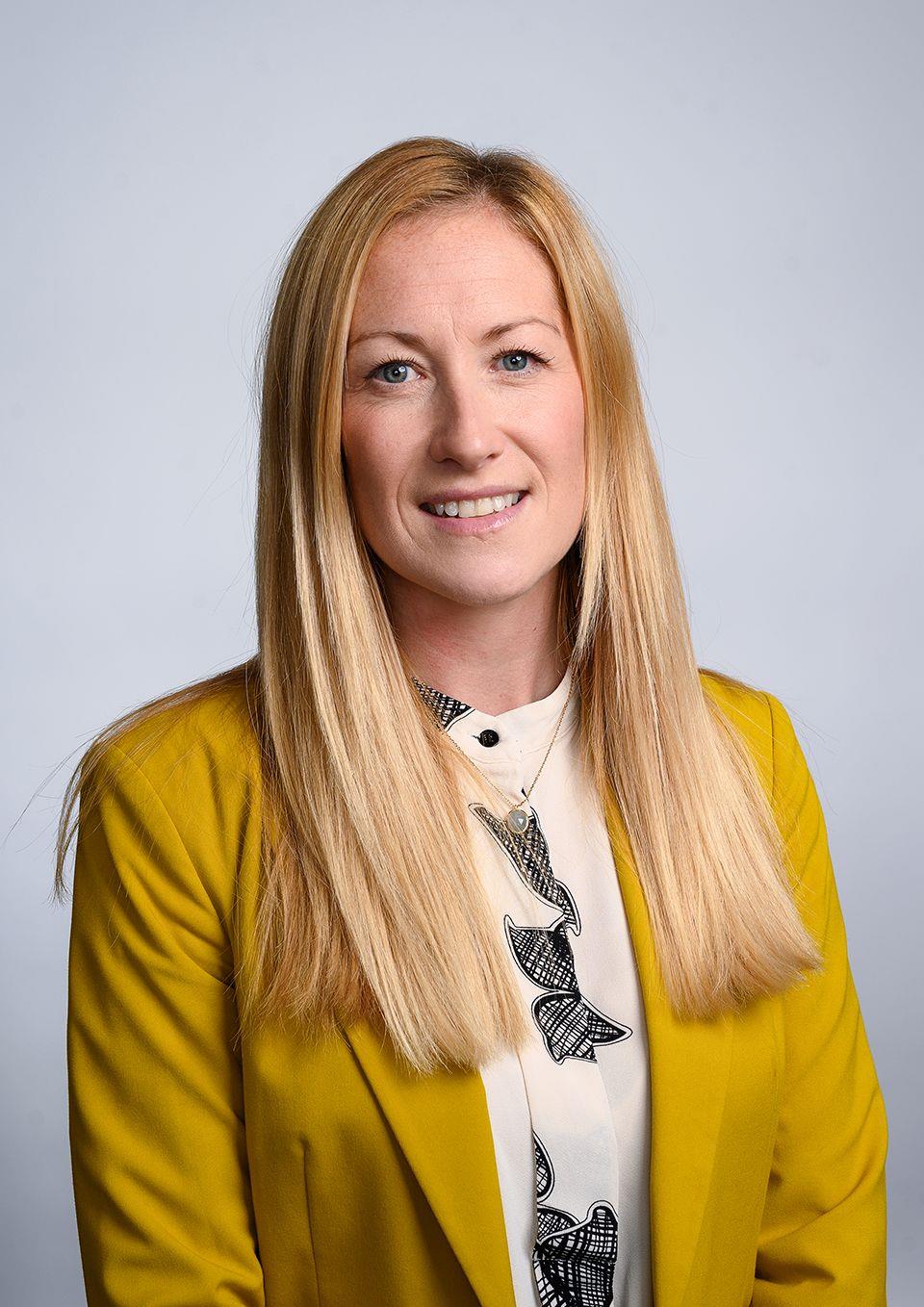 Georgia Halls
Lettings Consultant
When Georgia joined the team she brought with her all her knowledge of the industry that she gained over the 15+ years of working as a consultant in North West and Central London. She brings to the company a superb work ethic and a great positive attitude.
Cassie Krendel
Lettings Consultant
Cassie has been working in the property industry for almost 20 years now and has gathered some incredible knowledge of Hampstead and its surrounding areas. She brings to Wayne and Silver great experience as a leading negotiator in her field.
Tami Haliwa
Property Manager
Tami has recently joined the company and heads up the property management team for Wayne and Silver. Tami manages all our residential and commercial properties along with a team who she has successfully built. Tami is extremely reliable and organised which makes her the ideal person within the industry.