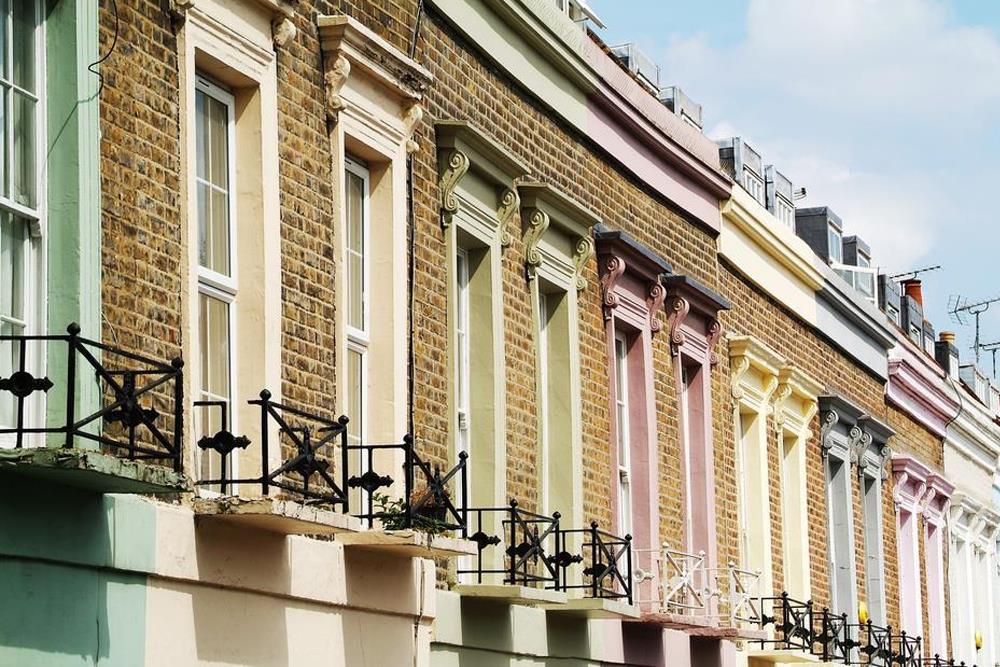 We give expert property appraisals and valuation of your property along with advice on marketing strategies and advertising media.

We produce high quality property particulars/brochures with floor plans and instruct only the best professional photographers.

We distribute particulars to our extensive registered applicants database on our emailing lists.

We market your property on the national portal websites - Zoopla, Primelocation, Rightmove.com and Wayne-silver.com. We also advertise in publications such as the Ham and High, the Wood and Vale and London Property News.

We negotiate for our clients using our combined experience of over 50 Years.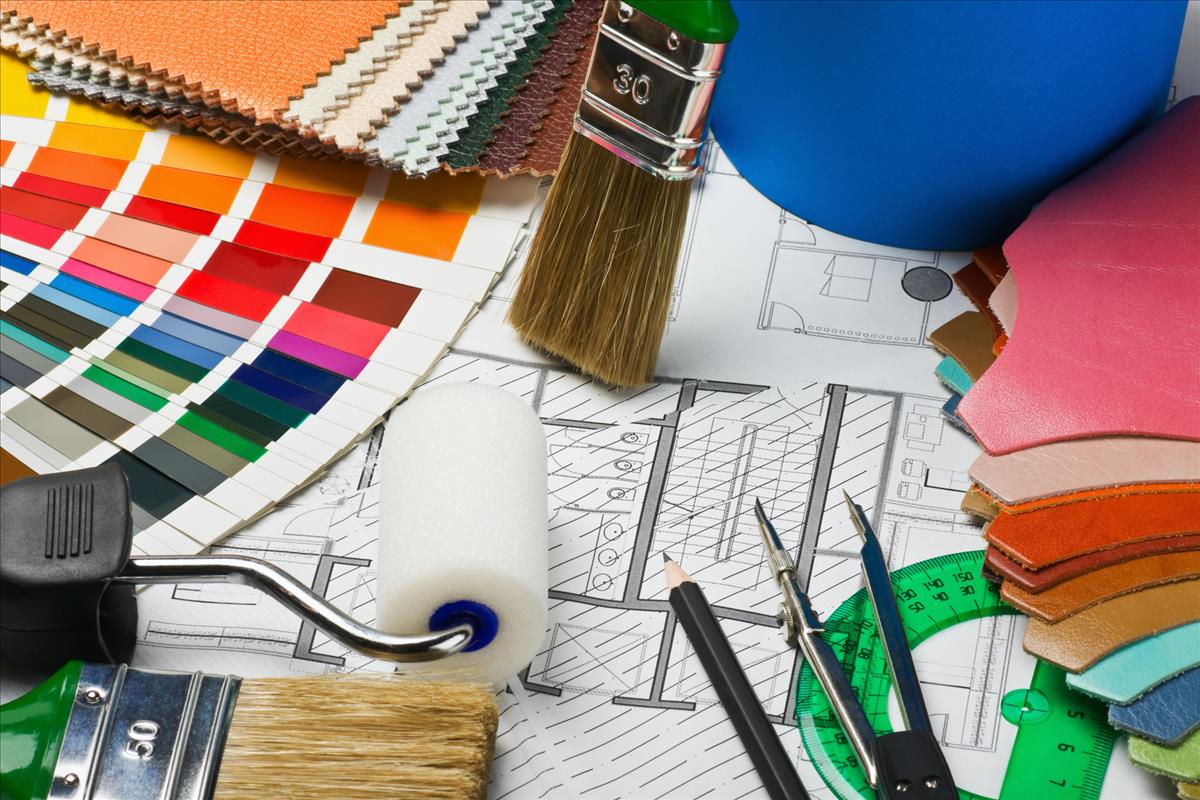 We offer services to manage your property throughout the entire lettings process; from organising inventories and arranging for properties to be professionally cleaned pre-tenancy right through to handling deposit negotiations once the tenancy has come to an end.
Throughout the tenancy period we can liaise with utility suppliers, and have an insured team of specialists on call that can arrange repairs, maintenance works and safety reports on your behalf.
We can arrange visits to check the properties condition throughout the duration of the tenancy.
Wayne & Silver's professional management services means our clients can relax knowing that their property is being looked after and their interests taken care of.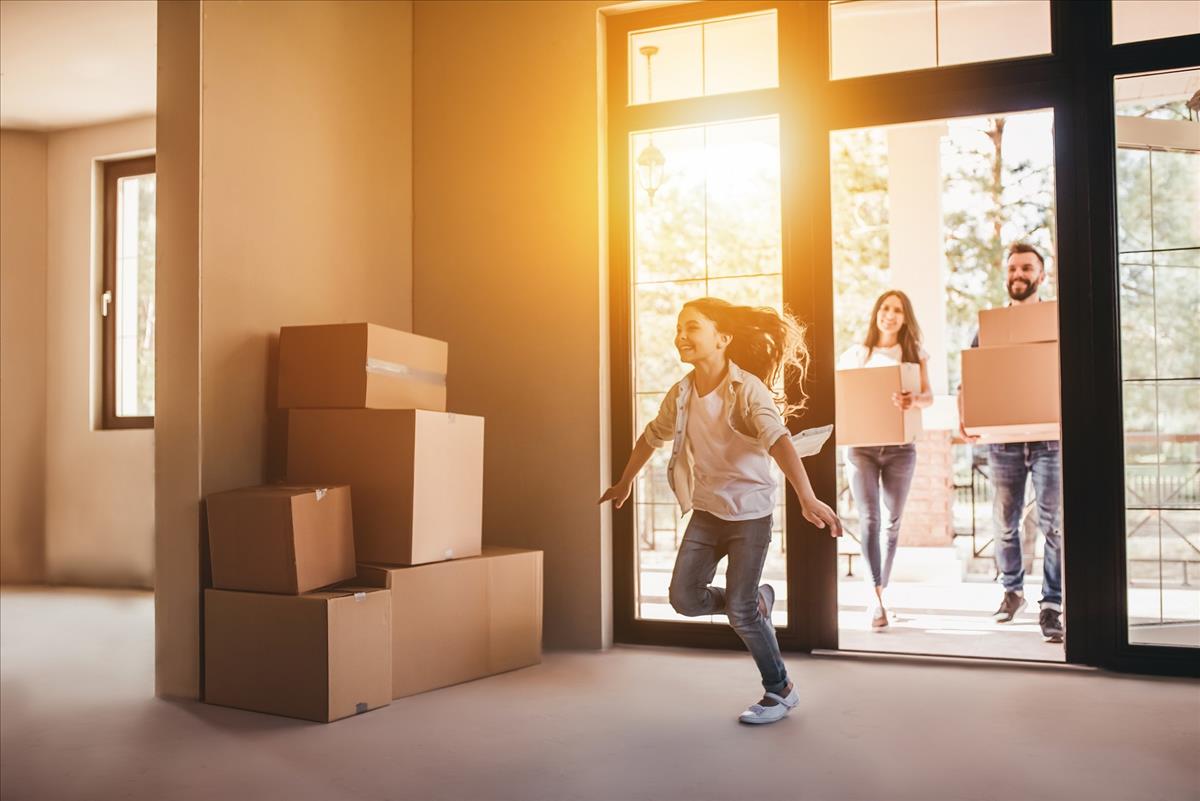 We are able act as your personal homefinder.
Our experience and knowledge of the North West London area enables us to navigate you around and advise the benefits of certains locations, and if you are interested in any particular properties we can contact the owners or agents on your behalf.
This personal service we offer includes conducting a comprehensive search of the open market and off market opportunities.
We can preview and short list a selection of properties on your behalf and negotiate with the Landlord/Vendor or Estate Agent.